Get 20% OFF on Japanese gifts! This special offer is valid from February 1st - 15th
供TOMO aims to highlight the roots and generosity of Japanese nature in your everyday life and help you live healthily, at the pace of the Land of the Rising Sun. The agricultural and marine products they offer have been used since ancient times in Japan as part of traditional Shinto festivities. 供TOMO features original Genshin coffee, sugar free / gluten free / halal snacks, and healthy gift boxes along with a selection of organic products. Check out their various collections today!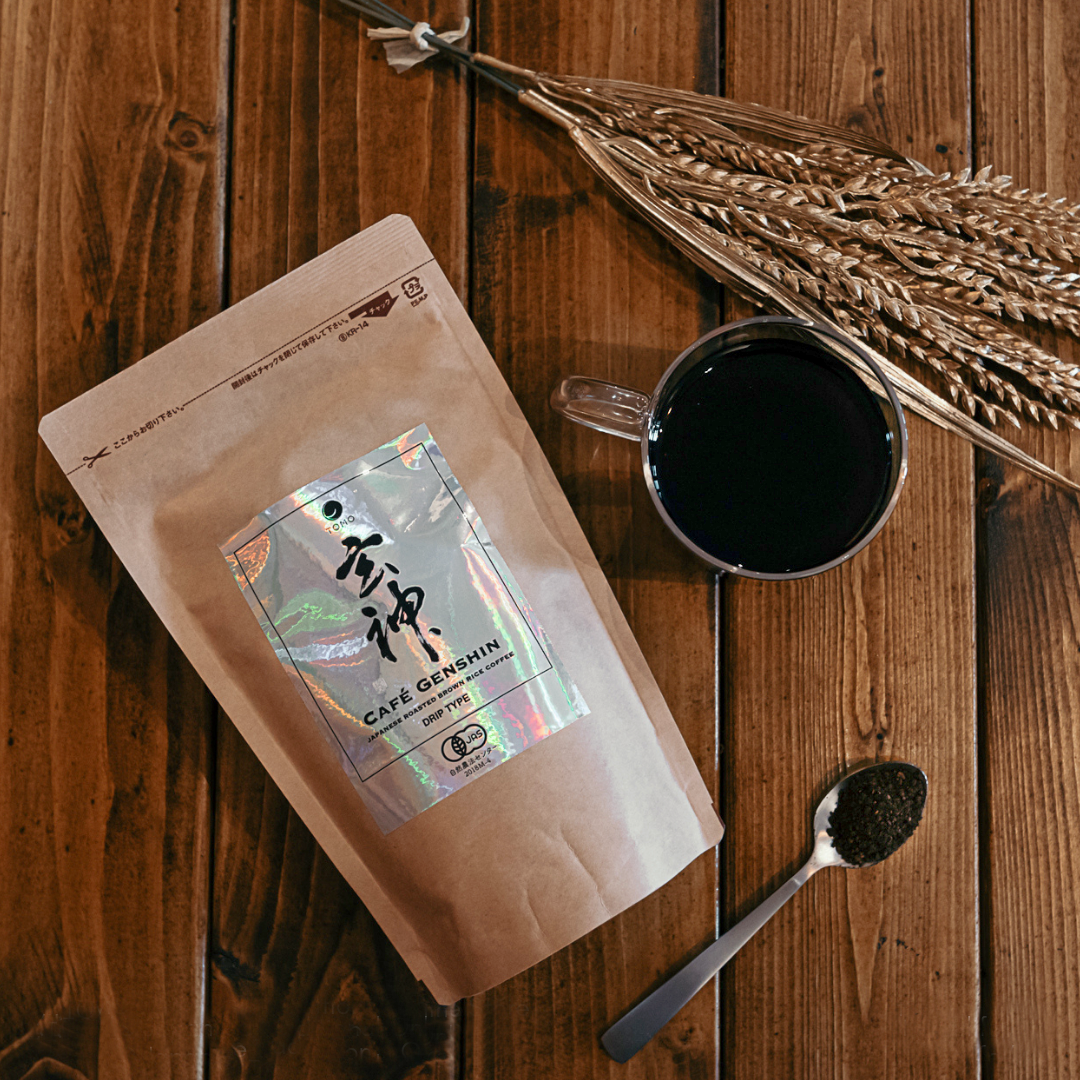 Special Offer
Get 20% OFF on Japanese gifts for Valentine's Day!
Terms of use: February 1st - February 15th