Expat Expo is back for 2021. The biggest expo for international residents in Tokyo has returned with a great lineup of performances, games, products, and services—all delivered in English. 
It will be held at Tokyo Metropolitan Industrial Trade Center, Hamamatsucho-kan on November 5–6. Whether you are looking for a fun weekend activity or want to take advantage of all the offerings organized specially for expats, here's why you should check out this year's event. 
Performances and Games
For anyone looking to experience Japanese tradition in an easy, accessible way, Expat Expo has you covered. Returning from last year, the samurai performance show and experience lets you take a closer look at Japan's historic katana as well as how to properly wield them. There will also be a sake-making and pairing exhibit and geisha bar. For the musically inclined, check out shamisen performances and then try playing the instrument yourself.
Due to cancellations and postponements, there were little to no festivals in Tokyo this year. However, at Expat Expo, there is no shortage of Japanese festivities. From omatsuri-style game booths to traditional food and drink, you can finally enjoy everything you might have otherwise missed this year. 
Consultations and Services
As convenient as living in Japan may be, sometimes it is simply nice to have services and expertise available in English. Expat Expo is supported by multiple countries' chambers of commerce, international businesses, and the Ministry of Foreign Affairs of Japan, with an eye on providing attendees with personal and business-related consultation. Professionals will be present to advise you on real estate, education, travel, and even interior design.
Exhibitions, Presentations, and People
Throughout the event, there will be presentations that will share interesting and valuable information for foreign residents. Anyone who is looking to be eco-friendly—or might just be curious about Japan's history in general—will enjoy the presentation by Eri Hayashi about sustainable lifestyles in Japan. It will compare the lifestyle of Edo-period Japan with the renewable energy technologies of today to provide a unique take on sustainability you won't find anywhere else.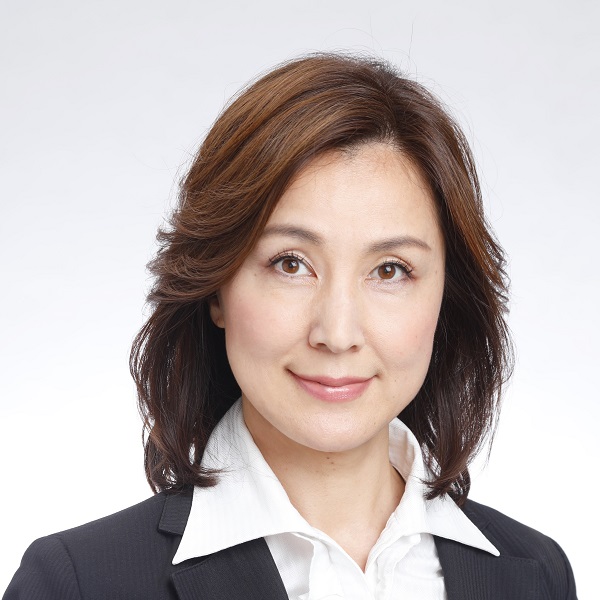 Another resource you may find interesting is a presentation on real estate. If you've lived in Japan for some time or are planning your future lifestyle, it's a good idea to start thinking about buying a house or apartment. PLAZA HOMES, LTD's Real Estate Sales Department Chief Chieko Matsuzawa's talk will be a great resource for foreigners looking to buy and sell real estate in Japan. 
There will be a variety of exhibitors this year offering products and services as well. From tourism and media companies to sake brewers and artisan specialty stores, there will be something for everyone. The full list of exhibitors can be found on the Expat Expo 2021 website.
And don't forget to stop by the GoConnect Booth to meet our team, try our photobooth activity, and check out our best offers and deals!