With the school year ending and the summer heating up, a traditional time for travel is upon us. In the last couple of years, travel restrictions around the world have fluctuated with the ever-changing status of the pandemic. As of June 1, the Japanese government has updated their guidelines for travel into Japan. In conjunction with updated travel guidelines around the world, summer travel in and out of Japan is getting easier. If you're looking to travel out of Japan this summer, here are the facts you need to know.
When planning your travel, guidelines for entry into other countries will vary. The United States, for example, has just rescinded their requirement of a negative test before boarding a flight. Other countries will require you to test prior to or upon arrival and have a quarantine plan in place, so be sure to research the respective country's guidelines for entry before you book your B&B.
This past year, the sticking point for travel in and out of Japan has often been the re-entry process, with complicated testing requirements and an extended quarantine. With the updated guidelines this June, re-entering Japan is the easiest it's been in months. Becoming aware of the updated guidelines is a sure way to ease some of the stress of trip planning.
PCR Testing
There is currently one constant for returnees to Japan: all travelers, including Japanese nationals, must submit certification of a negative Covid-19 test taken no more than 72 hours before departure. This certificate must include a physician's signature, so finding a facility in the country you're visiting that can approve the appropriate test is key before you go overseas. With that negative test, you can ensure a smooth journey back to Japan with uncharacteristically short lines upon arrival—you will not need to undergo a test at the airport before you can get on your way.
MySOS App
Specifications for entry into Japan will rely on the entrant's profile on the MySOS app, which has been previously used to track home quarantine. Now, using MySOS to "fast track" re-entry will help make entering Japan hassle-free. Travelers over the age of 13 with a smartphone should download the app and update it with the appropriate information and documentation to pre-register vaccination status and Covid-19 test results before traveling. Accompanying travelers aged 12 and under can be registered by an adult.
MySOS status is determined by vaccination status and country of origin. When entering Japan, it's important to check the status of the country you depart from, as it will affect the need to test on-site or quarantine after leaving the airport. More information regarding MySOS procedures and guidelines for individual countries can be found on the Ministry of Foreign Affairs' website.
Travelers with proof of vaccination and a negative PCR test within 72 hours of travel to Japan will be granted "blue" status. Returnees with blue MySOS status are not required to test upon arrival, and do not need to quarantine at home. "Blue" re-entering residents can expect to move through the airport's immigration check-in in as little as 15 minutes—a stark contrast to the hours-long wait times that accompanied on-site testing in the spring.
Changing Travel
As travel into Japan increases, the volume of returnees may begin to extend wait times associated with arrival procedures as well. Before June, the number of permitted returnees daily was capped at 10,000. After June, those numbers have risen to 20,000—a drastic increase from previously incremental growth. More returnees may mean longer lines as time goes on, so it's important to plan accordingly.
Catching a red-eye? The Ministry of Health continues to suggest that returnees arriving in the evening and on weekends—particularly to Narita—plan ahead for their departure from the airport, and schedule any connecting flights or transportation five hours from their time of arrival. Because trains may stop running before returnees leave the airport, the ministry also suggests arranging lodging near the airport for those returning later at night. A call line in multiple languages is available for travelers with additional questions and concerns.
New Entry to Japan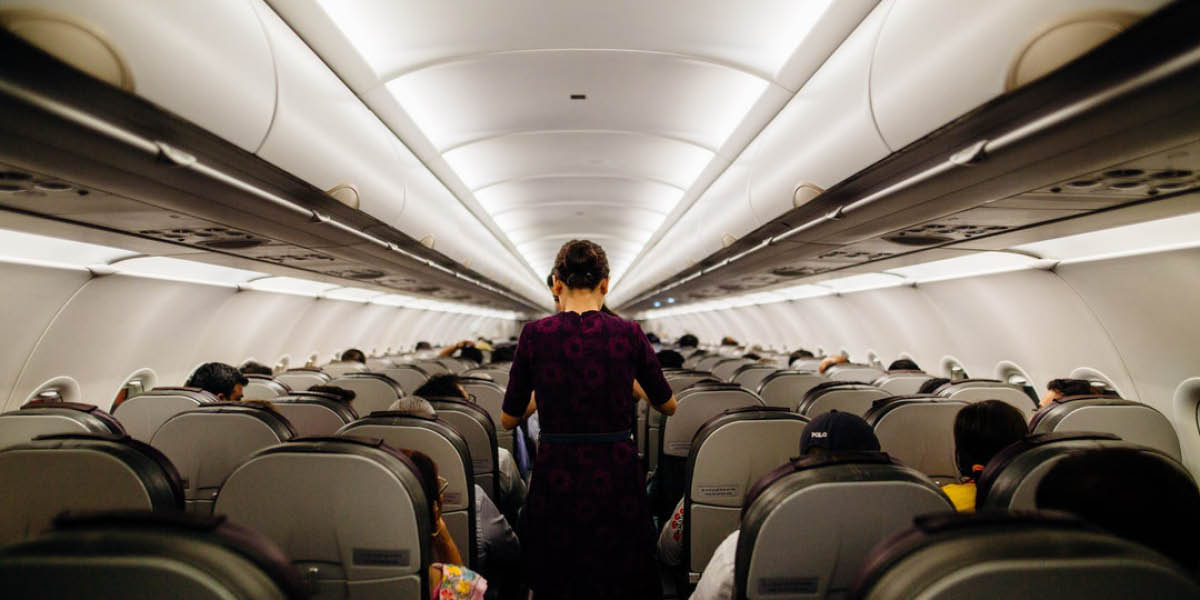 These changing guidelines don't just affect residents. New entries to Japan are becoming more possible than they were under previous preventative measures. While tourism is still largely limited, the Ministry of Foreign Affairs has set conditions under which foreign nationals may newly enter Japan. A new form of controlled tourism has been introduced, which allows for tour groups to enter Japan under the guidance of a select few tour agencies. These tour groups seek to revitalize Japan's tourism industry while mitigating the risks of Covid-19.
As different countries relax their travel guidelines at different paces, it can be tricky to keep up. Thankfully, Japan's new measures introduce increased transparency and reduced time spent waiting in the airport. Gone is the worry of being surprised with a 14-day hotel quarantine, so you can enjoy your trip back with less of the stress.