Among the many things Tokyo has to offer are its breathtaking city views. And seeing them from unique vantage points can make them all the more memorable, whether that means hopping on a train or going a little out of your way. With that in mind, GoConnect has put together a list of five spots that are sure to provide you with unforgettable views of the Tokyo skyline.
Tokyo Skytree
The tallest structure in the city, Tokyo Skytree offers incredible panoramic views of the city, especially from the Tembo Galleria, 450 meters up. This summer is the best time to visit because Tokyo Skytree is running several campaigns to celebrate its 10th anniversary. Be part of the "ShareMySkytreetown" Campaign by sharing any pictures you take on Instagram and Twitter, and you stand a chance to win a ton of prizes, including access to Skytree after closing hours.
Closest stations: Oshiage and Tokyo Skytree stations
Business hours: 10am–9pm; last admission 8pm
Advance and same day tickets available
Ticket website: ​​https://www.tokyo-skytree.jp/en/ticket/individual/
Tokyo Tower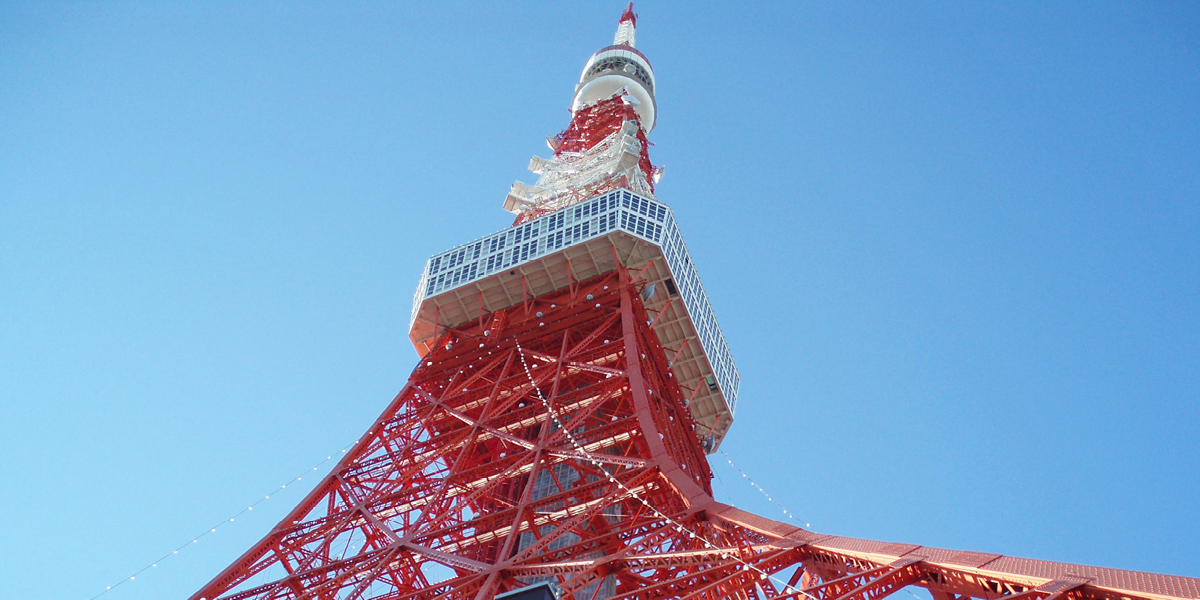 The second tallest structure after Tokyo Skytree is Tokyo Tower, located in the heart of Minato Ward. You can enjoy its views from either of two observation decks: the main deck, which is 150 meters high, and the top deck, which is 250 meters high. You can experience the adrenaline rush of standing or jumping on the Skywalk Window, which is a clear glass floor on the main deck. The tower doesn't just have fantastic views, it also holds plenty of history, having been opened to the public in 1958 as a symbol of Tokyo's rebirth in the wake of World War II. The tower's gallery takes you on a journey through the transformation of the city from the late 50s to modern-day Tokyo.
Closest stations: Akabanebashi, Kamiyacho, and Onarimon stations (within a 10-minute walk from any of them)
Business hours: Typically 9am–11pm (note: varies depending on the state of Covid-19, so be sure to confirm from the website)
Ticket website: https://www.tokyotower.co.jp/en/price/
Shibuya SKY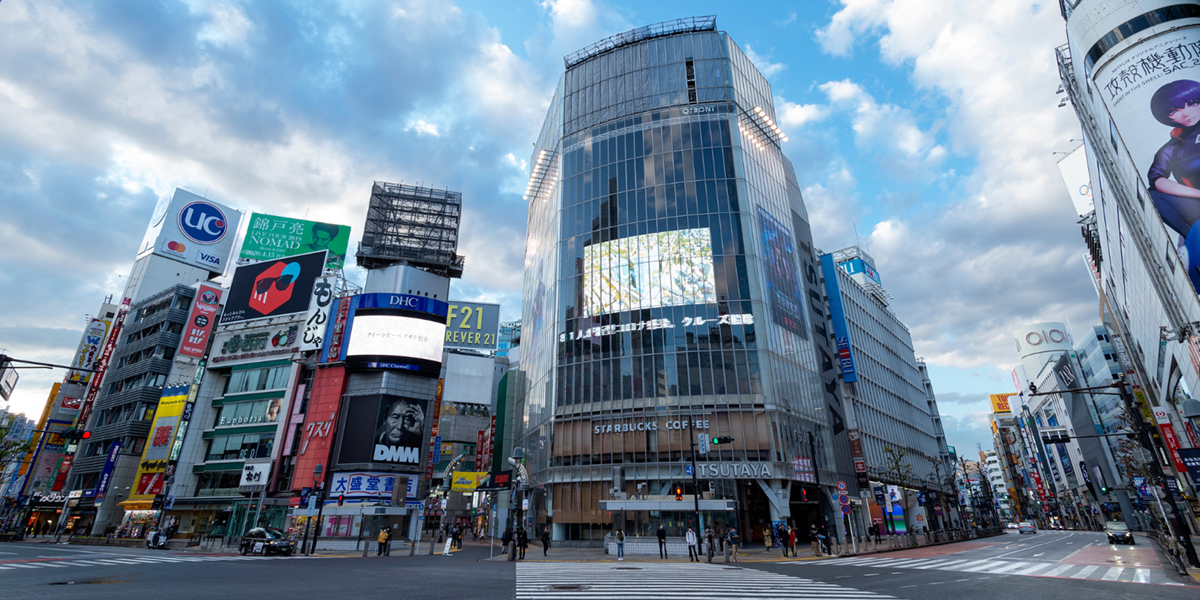 Located on the rooftop of Shibuya Scramble Square you'll find Shibuya SKY, a few minutes from the famous Shibuya crossing. Shibuya SKY has unique experiences that set it apart from other observatories in Tokyo, such as an open-air setting, regular events, and a bar. The Roof Bar is the highest rooftop bar in Shibuya. Perfect for a summer evening, you can enjoy the city's night view while sipping on some of the best drinks in Tokyo. Check out The Roof bar this summer, as it's open for a limited time. Shibuya SKY also hosts monthly astronomy events where you can view the sky using telescopes installed on the rooftop observation space. This is an exciting event for astronomy lovers or anyone curious about the heavens.
Closest station: Shibuya Station
Business hours: 10am–10:30pm; last admission 9:20pm
Ticket website: https://www.shibuya-scramble-square.com/sky/ticket/en/
SKY CIRCUS 60 Sunshine Observatory
If you want to experience a circus in the sky, this is the place for you. Living up to its name, Sky Circus has a myriad of circus-themed activities such as the Sky Trampoline, the Light Fountain, and the Sky Party. It's an excellent combination of fun and a good view. Sky Circus also employs the latest technology to provide virtual reality experiences of touring the city, with its Tokyo Bullet Flight and Swing Coaster. These attractions provide a super-realistic animated view that will make you feel like you're flying through the city.
Closest stations: Ikebukuro and Higashi Ikebukuro stations
Business hours: 12pm–9pm; last admission 8pm
Currently there are no options for advance booking.
Tokyo Metropolitan Building
Located a few minutes from bustling Shinjuku Station is the Tokyo Metropolitan Government Building, which houses the assembly hall of the government of Tokyo. The observatory on the 45th floor of building No.1 gives breathtaking views of the city. On a clear day, you can spot Mt. Fuji and Tokyo Skytree. Worth checking out is the Tocho Omoide Piano at the Southern Observatory, which any visitor can play. The artwork that decorates the instrument was designed by the critically acclaimed Yayoi Kusama.
Closest stations: Shinjuku and Tochomae stations
Business hours: 10am–5:30pm; last admission 5pm
Entry is free with no prior reservation required.
Roppongi Mori Hills Tower
Famous for the Mori Art Museum, the Mori Tower high-rise also provides a platform to enjoy Tokyo's skyline. This venue promises some of Tokyo's most spectacular city views—and it delivers. The building has two sections: Tokyo City View, an indoor observation deck that's 250 meters high, and the Sky Deck, an outdoor observation deck 270 above ground. This August, visit the observatory with your family and participate in the Sky Deck Summer 2022 exhibition, where children can win a cool drink by participating in a quiz rally. This would be a fun activity to do as a family.
Closest stations: Roppongi, Azabu-Juban and Nogizaka stations
Business hours: Tokyo City View 10am–10pm; last admission 9pm | Sky Deck 11am–8pm; last admission 7:30pm
Ticket website: https://visit.mam-tcv-macg-hills.com